JC Cinel - "Halfway there" 2001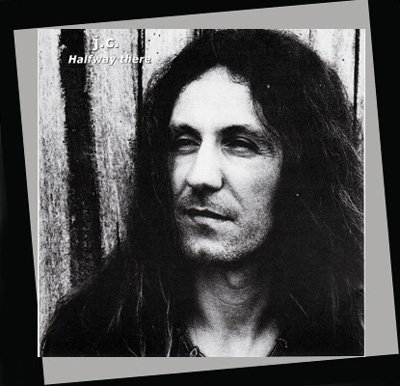 First solo album.
Four songs showing the unplugged side of the italian singer/song-writer. West-coast melodies and crystal acoustic guitars create a perfect layer for vocal harmonies.
It contains "You lie you cry", winning single at national contest "Emergenze Chitarre", organised by prestigious italian magazine"CHITARRE".
Two songs from "Halfway there" are then chosen to be included in a compilation produced by T.M.P.B. Recordings, New Mexico, and broadcasted by thirty radio stations throughout south-west USA.
TRACK LIST: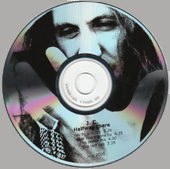 4.The last Call
BUY CD DIRECT WITH PAYPAL: