WICKED MINDS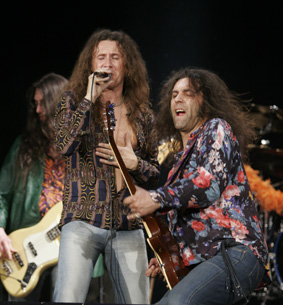 WWicked Minds were born as a trio at the end of '80s,. The music in the early years is influenced by the most extreme rock and sources of inspiration come from Metallica and all the "thrash metal" of the Bay Area.
The trio musical influences slowly change and turn to embrace the sounds that starting from the seventies stoner undertake a journey back that goes directly to the roots '70s rock.
Since 2000 the line up includes Paolo "Apollo" Negri, which marks the beginning of change also in the sound.
The final artistic maturation came in 2003, with the joining of J.C. Cinel as a lead singer with consequent signing to Black Widow records
In 2004 the band publishes "From the purple skies" thousands copies seller album which get reviews all overt the world.
The band is now is considerd as being one of the best in the Hard-Prog circuit and, in 2006, with the release of the album "Witchflower, Wicked Minds perform in several European countries, such as Germany, Belgium, Austria.
In July 2006 Wicked Minds perform at the well-known "Burg Herzberg Festival",The magic performance at the festival is testified by "Live at the Burg Herzberg Festival", produced by german Inakustic records.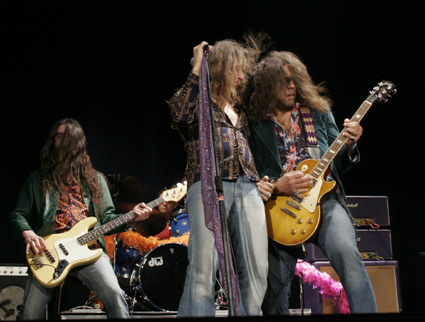 Discography: 1999 "Return to Uranus", 2003 " Crazy Technicolor Delirium Garden", 2004 "From the Purple Skies", 2006 "Witchflower", 2007 "Live at Burg Hertzberg Festival".